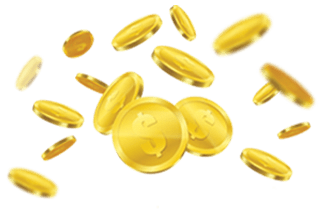 Over
1.3 Million Dollars
in total prizes!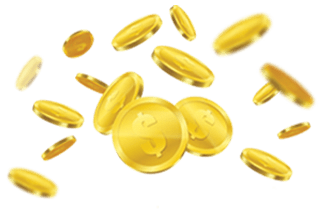 BUY EARLY FOR MORE CHANCES TO WIN!
Once a ticket is purchased, it is eligible for the next draw, and all draws after that. People are encouraged to buy early, so they are eligible for the most draws possible. To be eligible for an Early Bird draw, tickets must be purchased by 11:59pm the day before the respective draw. Each Early Bird ticket will be included in any remaining draws, including the Main Draw.
The following prizes will be drawn on January 7th, 2023.
All tickets purchased on or before December 31st, 2022 will be included in the Main Draw on January 7th, 2023.