Congratulations to our winners and thank you for supporting the Brentwood Lottery!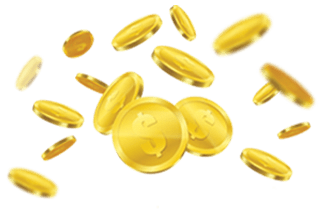 Over
1 Million Dollars
in total prizes!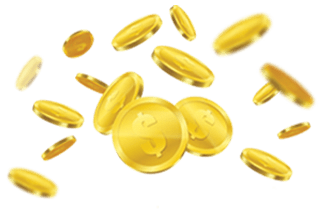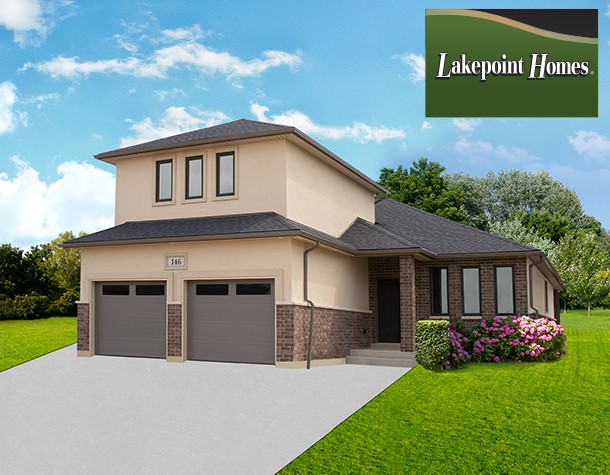 House may not be exactly as shown.
Your support and understanding is both needed and appreciated.
Help us to continue keeping our clients safe.
Brentwood has stayed open for our Live-in Addiction Treatment Program throughout the pandemic and remained COVID free! We are a congregates setting with a vulnerable population. Currently we cannot allow the public to purchase tickets in person at Brentwood.
All 3-pack tickets (3 for $1OO) must contain the same information on each ticket. Prize(s) will be awarded to the Ticket Holder named on the ticket stub. In the case of shared tickets, it will be the responsibility of the Ticket Holder to allocate the prize(s) as necessary. Tickets cannot be purchased in the name of a person less than 18 years of age and ticket purchasers must be a minimum of 18 years of age.
Order Now
All funds received through our Lottery remain in our community to fund Brentwood programs.
Please allow 2-3 weeks for delivery by Canada Post.
All tickets purchased on or before December 31st, 2021 will be included in the Main Draw on January 15th, 2022.
Congratulations to our 2021 winners and thank you for supporting the Brentwood Lottery!
Click the images below to view full image.